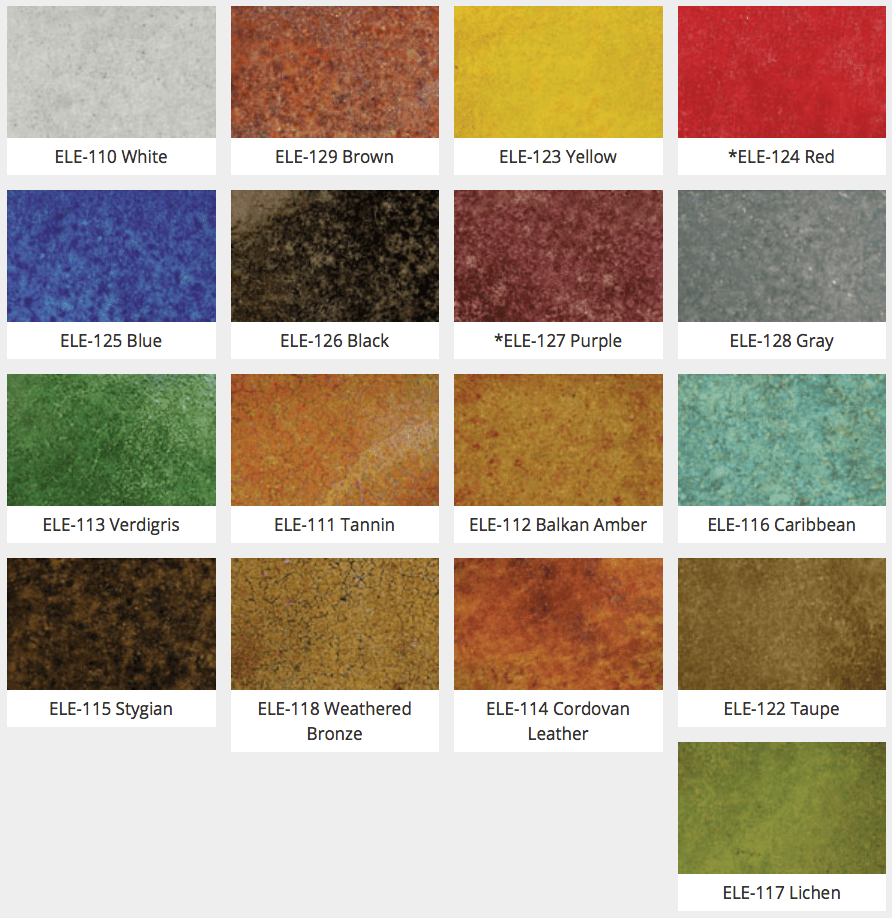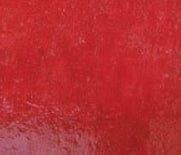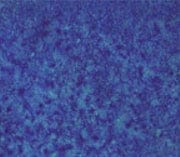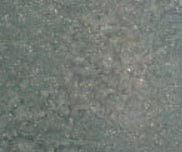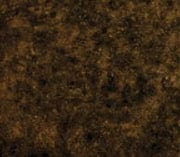 Butterfield Color Elements Concrete Stain
Color:
Balkan Amber (ELE-112)
Transparent Concrete Stain
Butterfield Color Elements Transparent Concrete Stain represents the latest in nano pigment technology. It is formulated to readily permeate a properly prepared concrete surface and create translucent color variations similar to reactive acid stain. Most colors are resistant to fading from sunlight (see note on the color chart for colors not to be used exterior). It can be used on interior concrete floors and exterior concrete hardscapes. It may also be applied to Butterfield Color cementitious overlays.
Butterfield Color Elements Concrete Stain is breathable. It is a low odor, water-based, low VOC (15-50 g/L depending on color selection), environmentally and user-friendly concrete staining system. It does not contain acid.
Elements Concrete Stain can be applied as the primary coloring material over uncolored concrete and other compatible substrates. It may also be applied over, integrally colored concrete, color hardened (shake-on) concrete, stamped, or stenciled concrete, Butterfield Color cementitious overlays, and reactive chemical stains once neutralized. It is an excellent substitute for reactive chemical stains on substrates that are minimally reactive with acid stains or when color is desired that cannot be produced by an acid stain.
*Surface MUST be cleaned prior to application with CHO Concrete Cleaner.
Coverage will vary widely depending on the porosity and texture of the surface, application method, desired color intensity, and the number of applications. Two applications are recommended. Very porous surfaces may require additional applications. Deeper colorations may be achieved with multiple applications. Each application must penetrate and be absorbed by the concrete surface. Excessive applications of Elements Transparent Concrete Stain that is allowed to form a film, and harden on the concrete surface may delaminate or peel.

32-ounce bottle, after mixing with
water produces 1 gallon of stain:
200-400 square feet
SHOP CONTRACTOR DEALS
SAVE ON MACHINES, CONCRETE & EPOXY FLOOR COATINGS!
Xtreme Polishing Systems offers a wide range of materials for surface preparation, concrete floor grinding and polishing machines, decorative concrete, and epoxy resin supplies for all industrial, commercial and residential flooring needs. We provide a full product line of professional concrete and epoxy supplies, flooring equipment, and building materials for projects big and small.