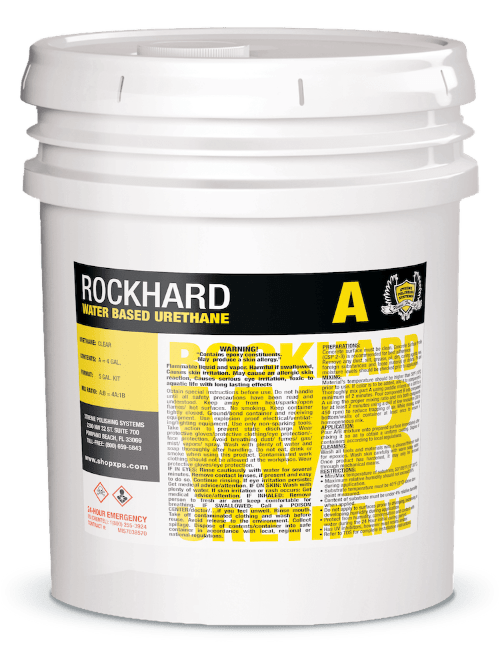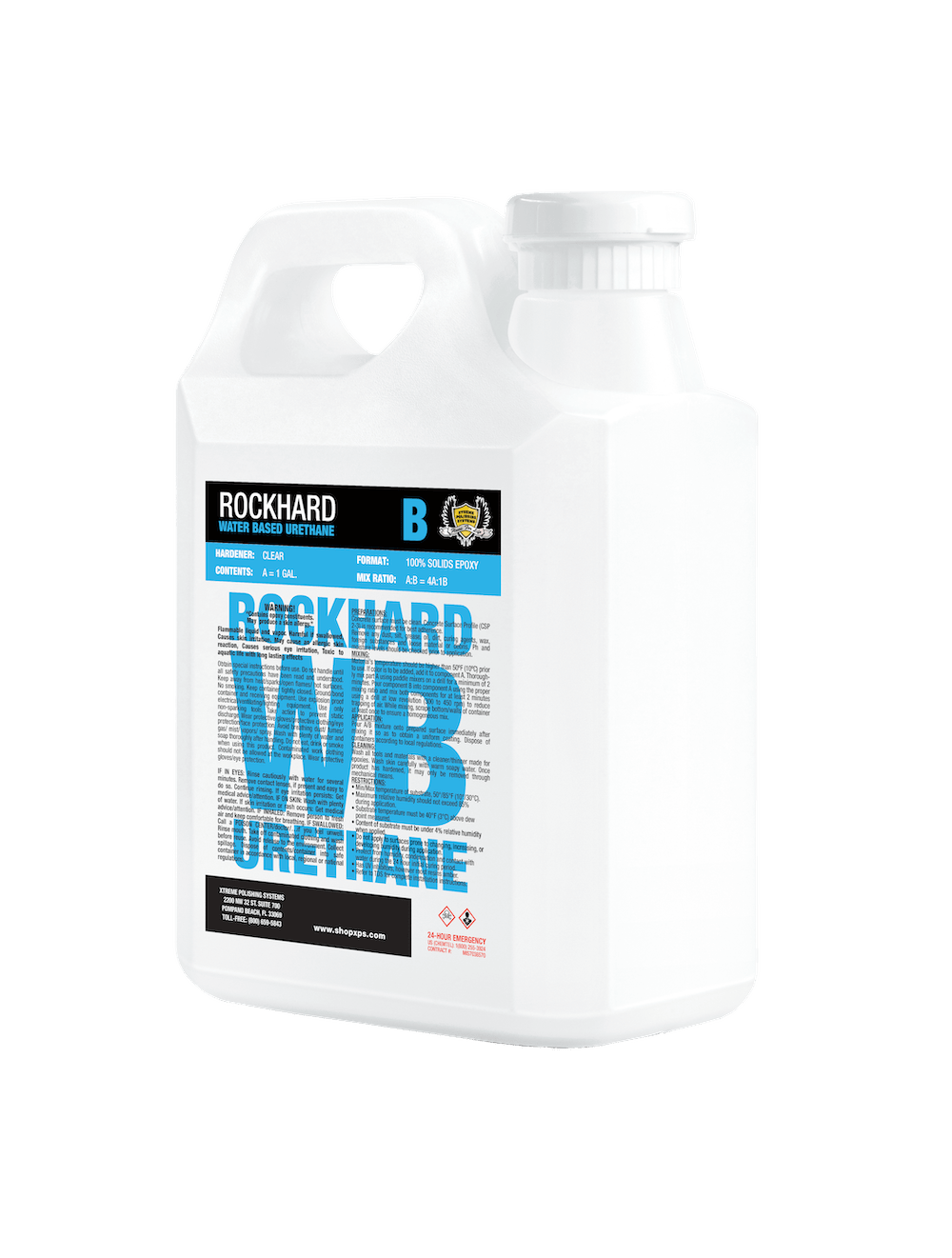 Water Base Polyurethane Rockhard Matte Kit
Pickup available at Warehouse
Usually ready in 24 hours
Water Base Polyurethane Rockhard Matte Kit
Warehouse
Pickup available, usually ready in 24 hours
2200 NW 32nd Street
700
Pompano Beach FL 33069
United States
+18779585264
Water Base Polyurethane Matte Kit
Protective coatings have never been more advanced than with Rockhard Water-Based Polyurethane. This remarkable product consists of two parts, and it is water-based. Its exceptional UV stability provides a high gloss finish while preventing yellowing.
The formula has a low odor, making working conditions more pleasant. In addition to its abrasion resistance, Rockhard Water-Based Polyurethane also offers excellent adhesion. Additionally, it has excellent chemical resistance, increasing its range of applications.
Rockhard Water-Based Polyurethane is a superior and innovative product in the industry. The formulation balances several factors, including pot life, curing time, recoatability, and return to service. As a result, you can apply the product efficiently and quickly while enjoying improved protection.
Rockhard Water-Based Polyurethane is a top-tier, high-performance, long-lasting, and versatile protective coating. High-wear surfaces are an ideal use for this product.
Coverage Rates
| | | |
| --- | --- | --- |
| System | Sqft. Per Gal | Sqft. Per Kit |
| Clear Coat | 1 Coat @ 400-500 Sqft/Gal | 2000-2500 Sqft/Kit |
Features and Benefits
Matte finish
Very low odor
Excellent pot life
VOC compliant
ADA-compliant (slip coefficient >0.6)
Excellent adhesion
Extraordinary chemical resistance
Easy maintenance
Ideal for interior applications
FORMAT: 5-Gallon Pale

COVERAGE: Typically spread at 400-500 SF. /gallon. Do not exceed four mils; microbubbles may form, producing a white haze.

TECHNICAL DATA
Viscosity: @ 75 F 200-500 cps
Mixing Ratio: 4 Parts A to 1 Part B by Volume
Solids Content: 40-42% by Volume
Volatile Organic Content: <85 g/L
Weight per gallon: 8.77 lbs

CURE/DRY TIME
Working time: 75°F, 50% RH 60-90 minutes
Dry to Touch: 75°F, 40% RH 2-4 hours
Re-Coat, Minimum: 2-4 hours
Re-Coat, Maximum: (*Sanding required if exceeded) 24 hours
Light Foot Traffic: 24-36 hours
Heavy Traffic (*Varies by thickness, type of traffic): 72 hours
SHOP CONTRACTOR DEALS
SAVE ON MACHINES, CONCRETE & EPOXY FLOOR COATINGS!
Xtreme Polishing Systems offers a wide range of materials for surface preparation, concrete floor grinding and polishing machines, decorative concrete, and epoxy resin supplies for all industrial, commercial and residential flooring needs. We provide a full product line of professional concrete and epoxy supplies, flooring equipment, and building materials for projects big and small.