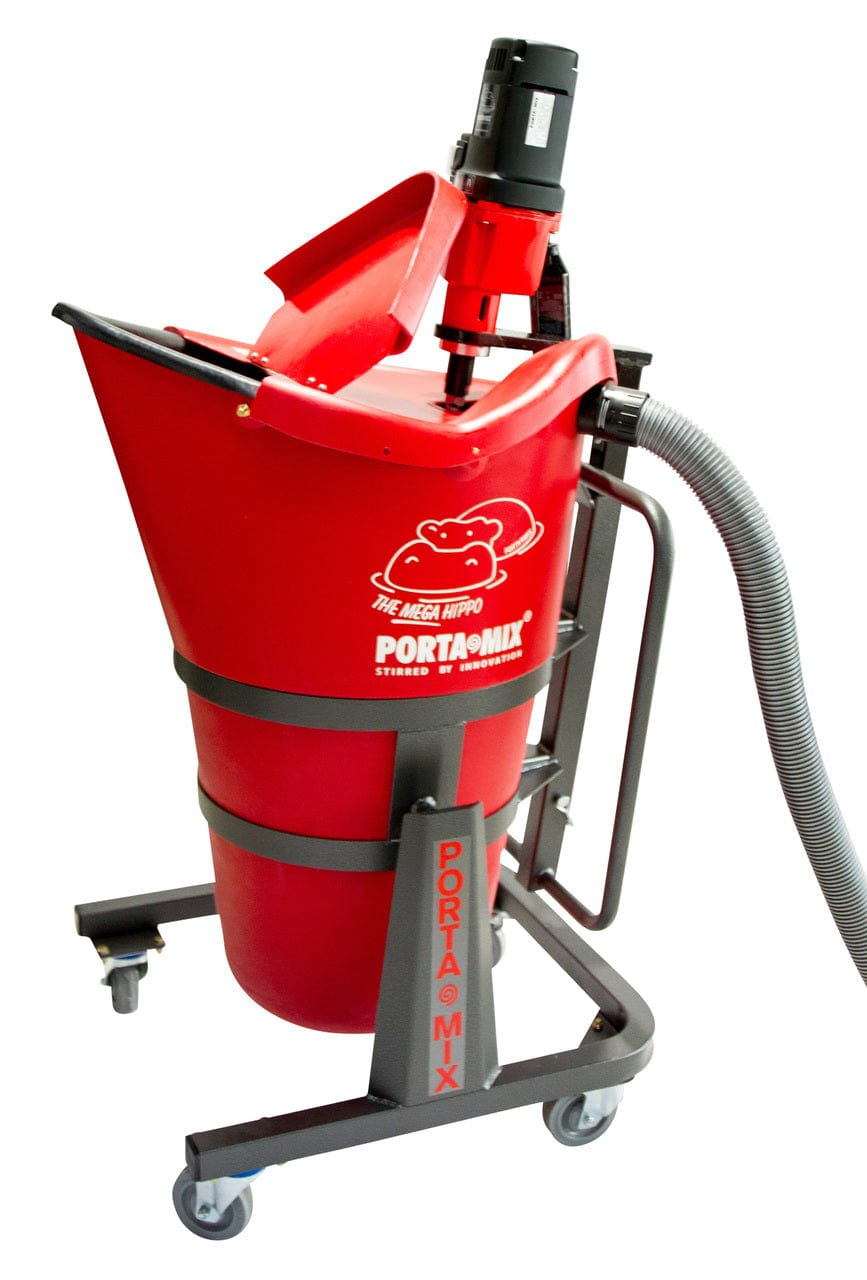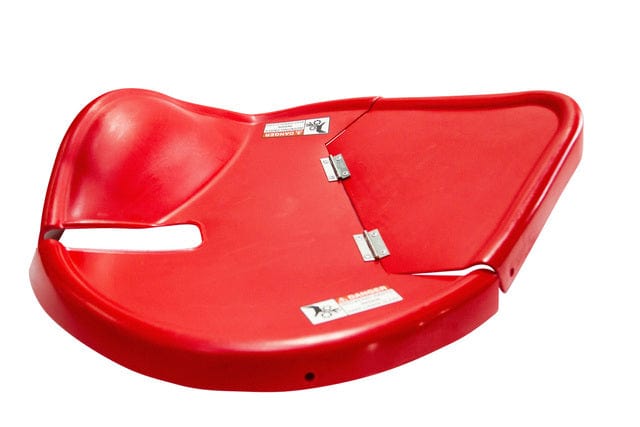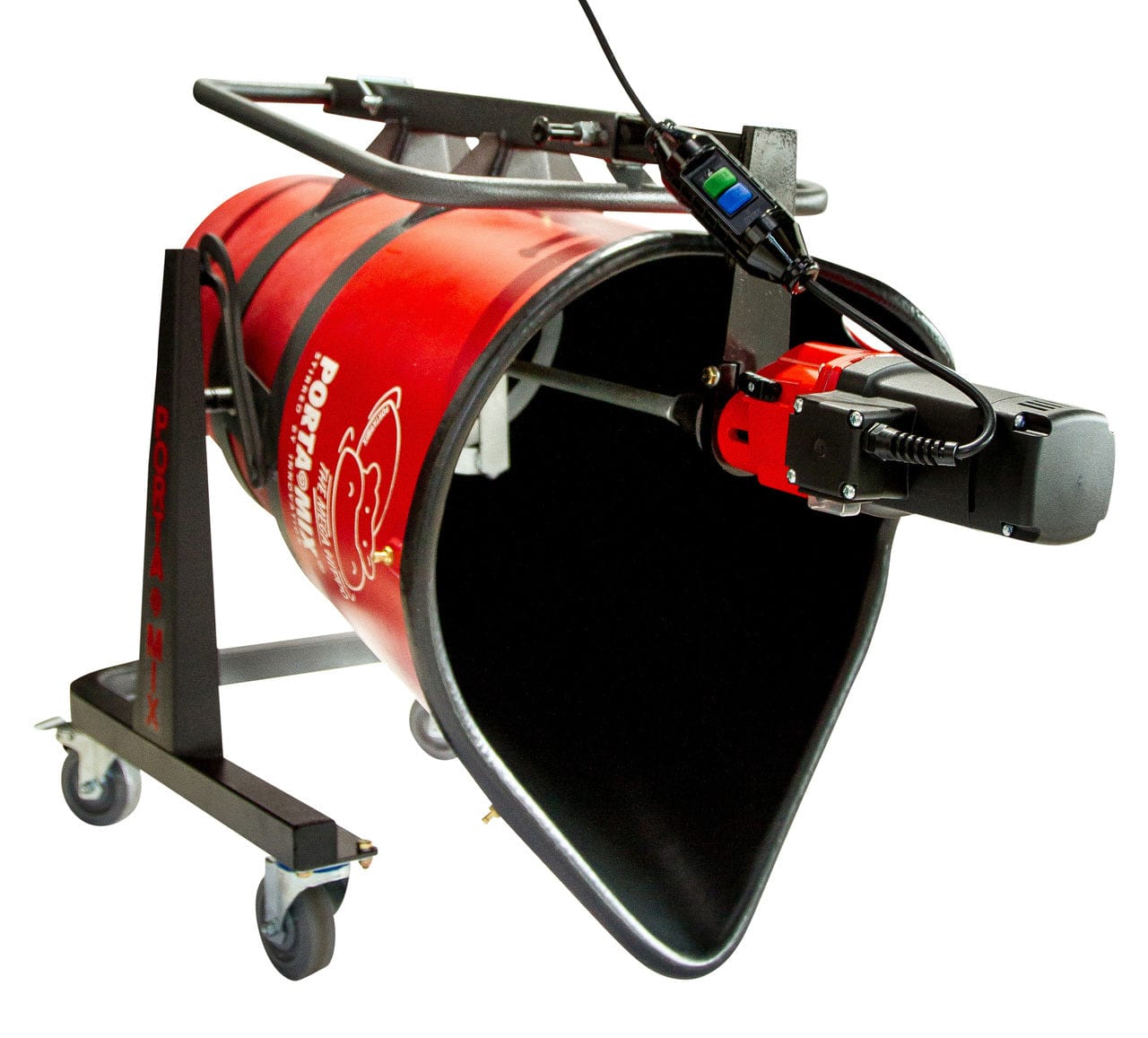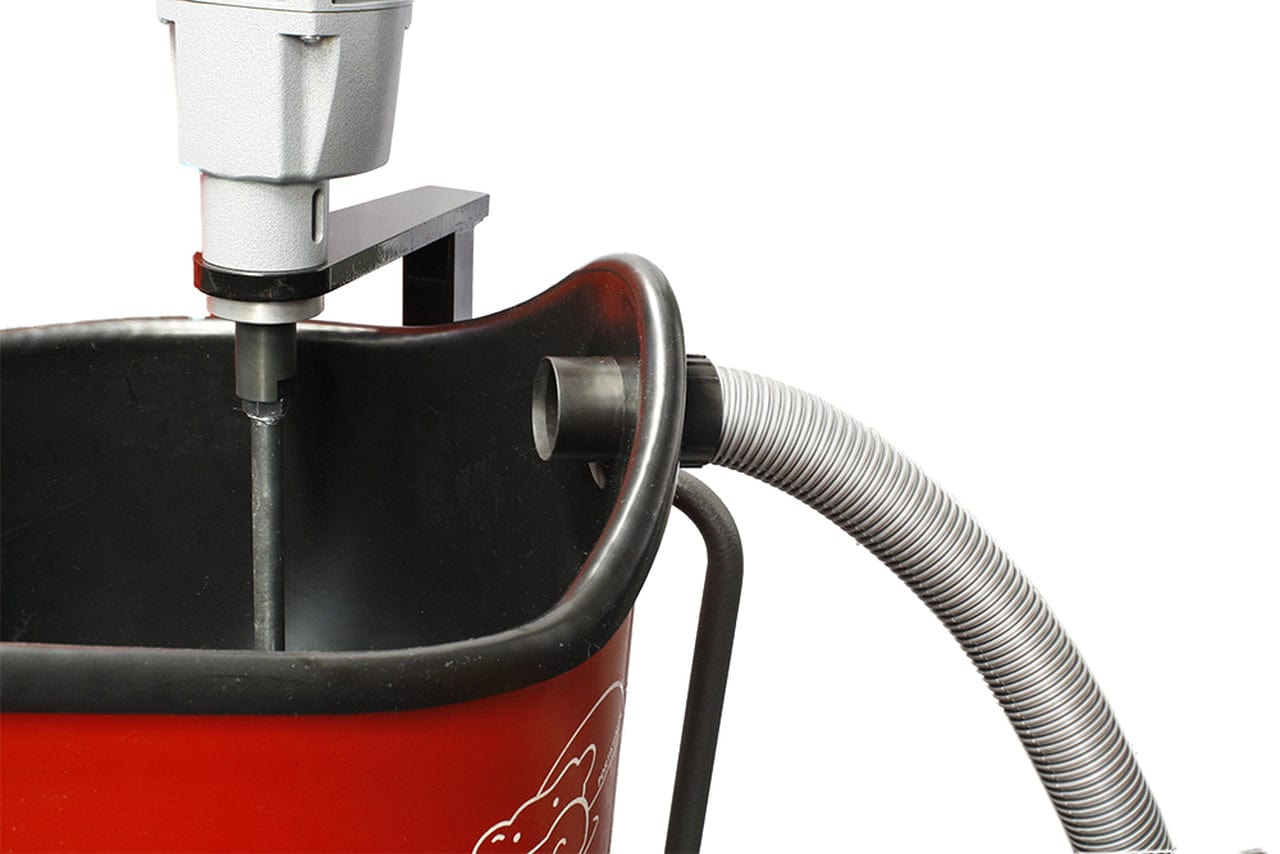 PortaMix Mega Hippo
Pickup available at Warehouse
Usually ready in 24 hours
PortaMix Mega Hippo
Caster Wheels
Warehouse
Pickup available, usually ready in 24 hours
2200 NW 32nd Street
700
Pompano Beach FL 33069
United States
+18779585264
Compound Mixing Station
The PortaMix Mega Hippo is without a doubt the fastest way to mix and pour flooring compound consistently! With a well-balanced design, one person can mix, transport, and pour with ease and precision, reducing downtime and material waste. These versatile machines have demonstrated on-site performance that boosts productivity and profitability.
The PortaMix Mega Hippo Compound Mixing Station features a Pneumatic-Powered Mixing Motor. Two air-powered models are inherently safer for mixing materials such as paint, glue, epoxy, mortar, concrete, refractory cement, and others in shipyards and the oil and gas industries. They can be used around water without fear of shock or blown circuitry.
Ideal for mixing compounds, including polymer self-leveling products, engineered concrete, cement screeds, overlay, underlay, textured coatings, sealants, adhesives, epoxies, resins, cementitious urethane, slurries, pre-tinted materials, and other self-leveling compounds. Superior for continuous batch mixing without downtime, as well as mixing in bulk and dispensing into the Pelican Cart or small containers.
Features and Benefits
Mixes and spreads materials quickly with excellent control.
Handles a wide range of construction compounds.
Operable by one person with ease.
Reduces time, effort, and labor costs.
Ensures thorough mixing, blending, and placement without mess.
It has a dust extraction port for vacuum connection, reducing dust hazards during mixing.
Easy to clean, even when used with heavy materials like epoxy, urethane cement, etc.
Creates a cleaner, safer work environment, ensuring compliance with OSHA regulations (in addition to personal PPE).
A specially shaped mixing bowl eliminates pockets of unmixed products and facilitates easy cleaning.
The resilient, pliable replaceable liner makes cleanup a breeze; alternating liners prevent cross-contamination.
Weight: 112 lbs.
Mixing paddle: TW225D large dual helix
Motor: 1800W 2-speed, RCD protected
Tilting cradle: Balanced for easy operation
Bowl capacity: 6 x 20kg mix plus water (85 liters/160kg)

SHOP CONTRACTOR DEALS
SAVE ON MACHINES, CONCRETE & EPOXY FLOOR COATINGS!
Xtreme Polishing Systems offers a wide range of materials for surface preparation, concrete floor grinding and polishing machines, decorative concrete, and epoxy resin supplies for all industrial, commercial and residential flooring needs. We provide a full product line of professional concrete and epoxy supplies, flooring equipment, and building materials for projects big and small.