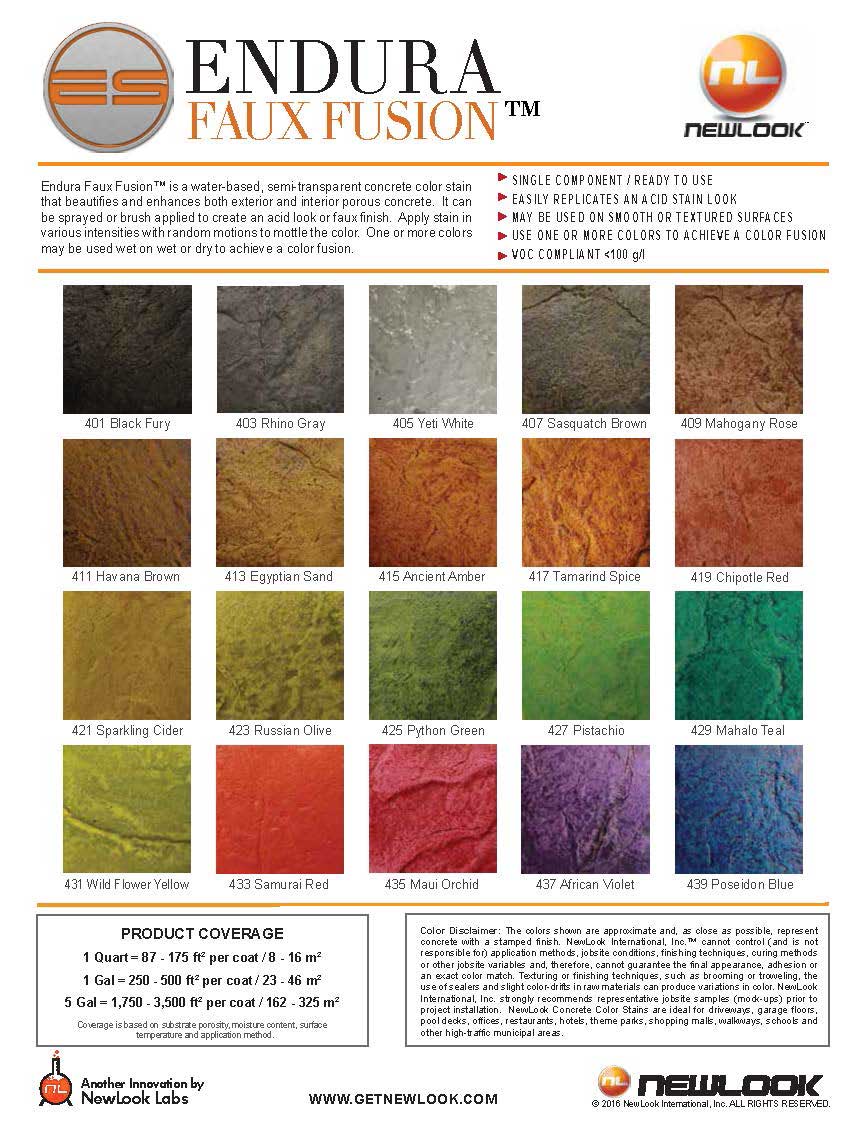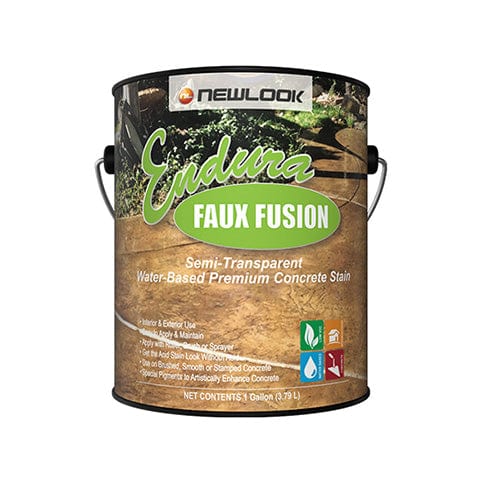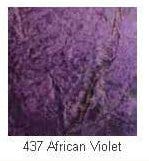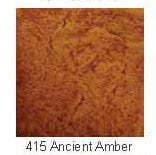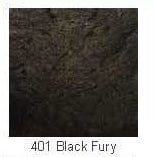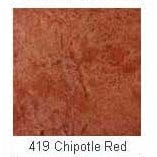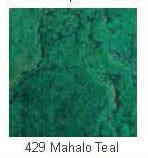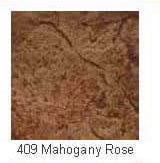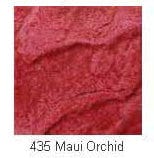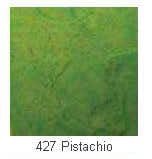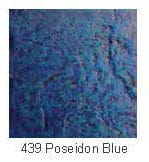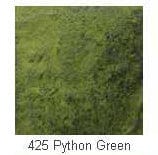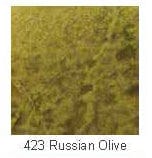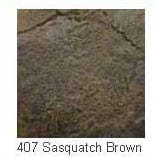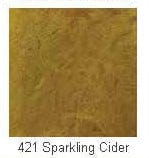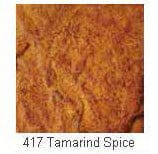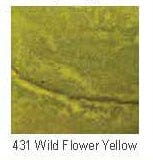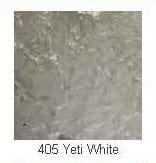 Endura Faux Fusion Concrete Stain
Semi-Transparent Concrete Stain
NewLook Faux Fusion Concrete Stain is a water-based semi-transparent concrete stain that uses specialty color pigments that artistically enhances the look of flat concrete surfaces or stamped concrete surfaces. Endura Faux Fusion single component concrete stain is highly durable and easy to use. Developed to stain concrete, restore faded concrete, or maintain concrete, Faux Fusion Concrete Stain is affordable while being premium in quality & performance.
Features & Benefits
Low build material.
High-performance semi-transparent stain
Get the "acid look" without the acid
Appears very natural upon application
Ready to use, premium contractor grade
Highlights the highs and lows of stamped concrete
NewLook Faux Fusion Concrete Stain is a versatile product and extremely easy to work with to create an "acid stain" or mottled look on both exterior and interior concrete surfaces. This chemical is designed to deliver durability while aesthetically transforming patios, driveways, walkways, pavers, basement floors, stucco walls, and other concrete-like surfaces.
Coverage Rate:
4 ounces: Covers approximately 100 – 125 sq. feet (9 – 11 sq. meters) per coat
1 gallon: Covers approximately 250 – 500 sq. feet (23 – 46 sq. meters) per coat
5 gallons: Covers approximately 1250 – 2500 sq. feet (116 – 232 sq. meters) per coat
Application Instructions
Stain may be applied with many application techniques and tools such as a NewLook applicator brush, microfiber pads, rollers and various sprayers. Stain will produce variegated or translucent color effects when applied in overlapping and random patterns. NOTE: Be sure to strain stain before using Faux Fusion in a sprayer.

Antiquing Stamped Surfaces: Apply the stain liberally over the stamped surface with a NewLook applicator brush or sprayer and allow the stain to settle in low-lying areas to highlight variable color intensities and the surface texture.
Faux Acid Look: Using a NewLook applicator brush, apply stain in various intensities with random motions to mottle the color. One or more colors may be used wet on wet or dry to achieve a color fusion.
Stain may be applied with a sprayer or can be applied on smooth surfaces with a microfiber pad in random motions. It may also be applied over Endura Solid Stain.
SHOP CONTRACTOR DEALS
SAVE ON MACHINES, CONCRETE & EPOXY FLOOR COATINGS!
Xtreme Polishing Systems offers a wide range of materials for surface preparation, concrete floor grinding and polishing machines, decorative concrete, and epoxy resin supplies for all industrial, commercial and residential flooring needs. We provide a full product line of professional concrete and epoxy supplies, flooring equipment, and building materials for projects big and small.