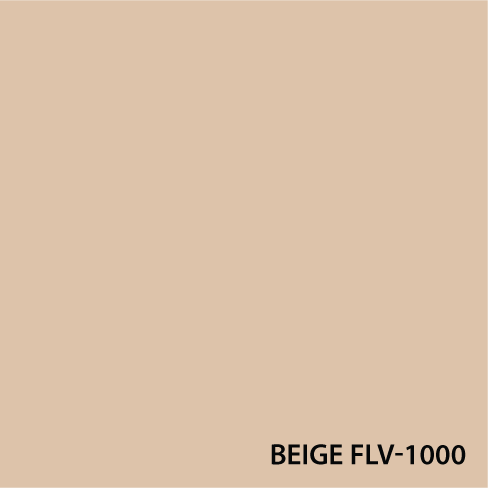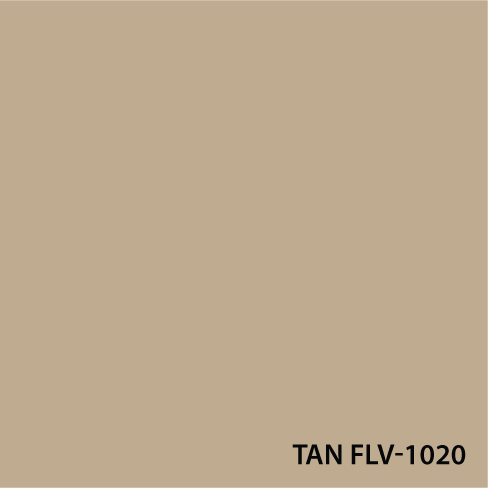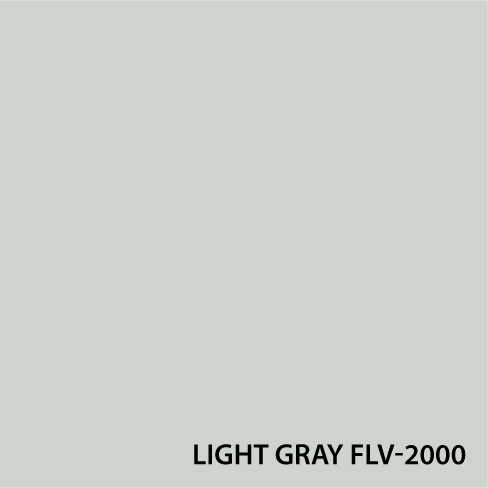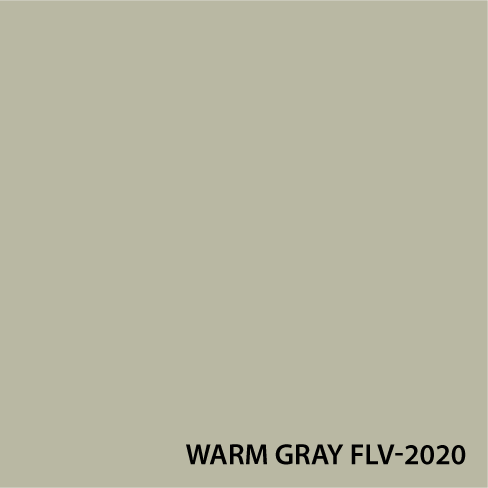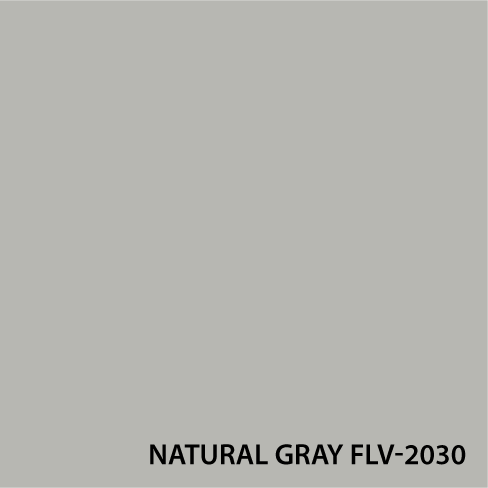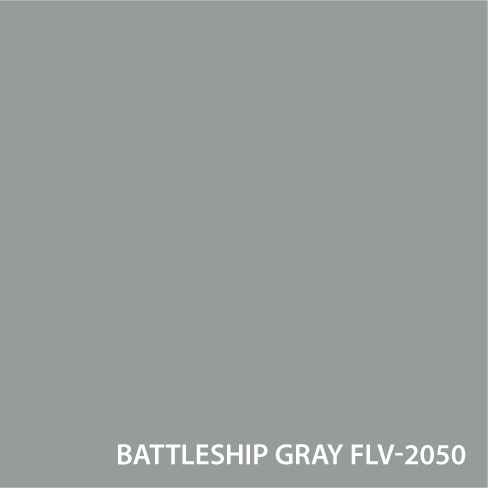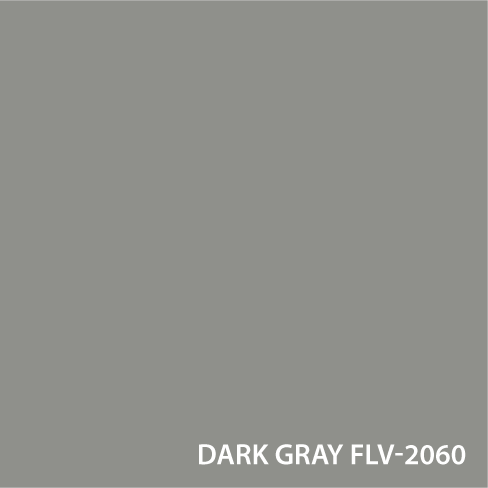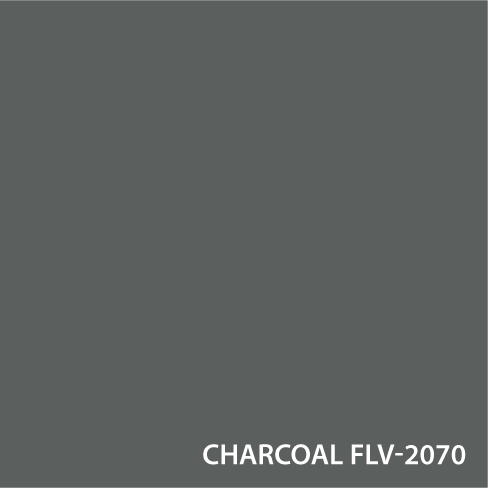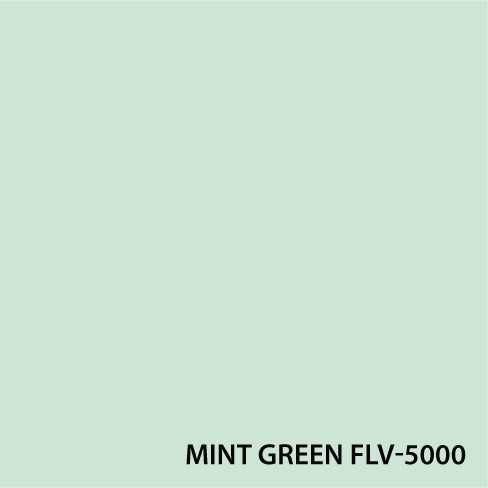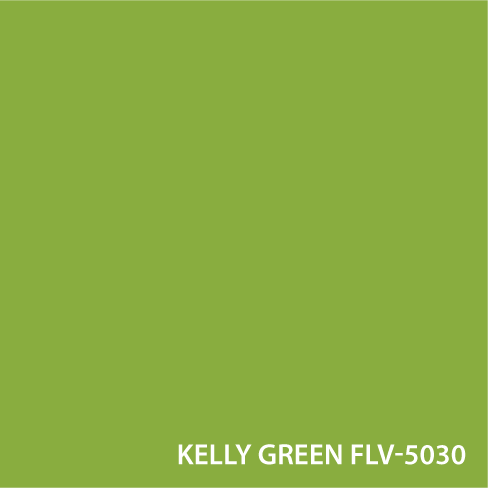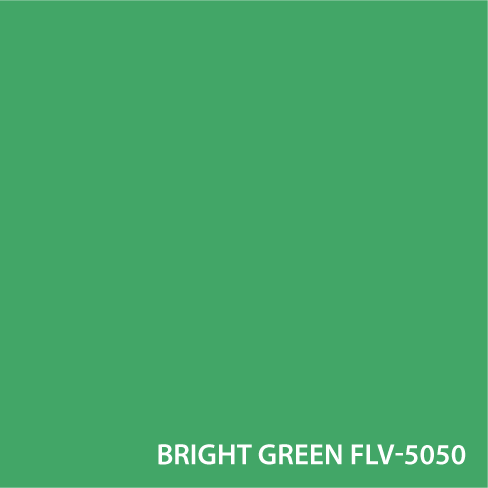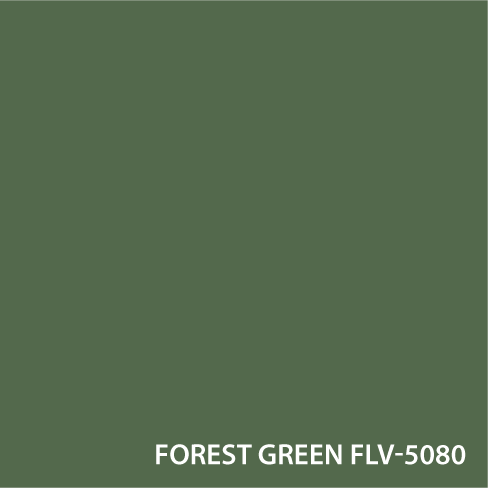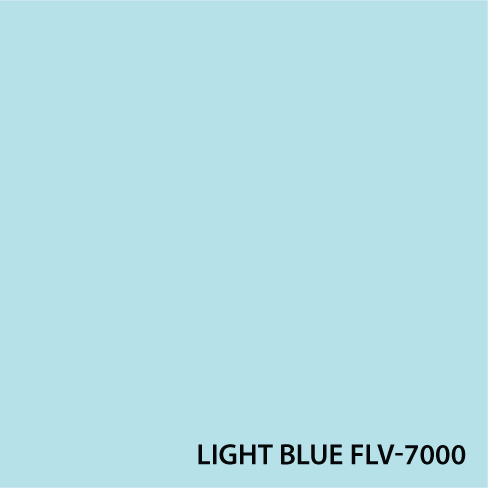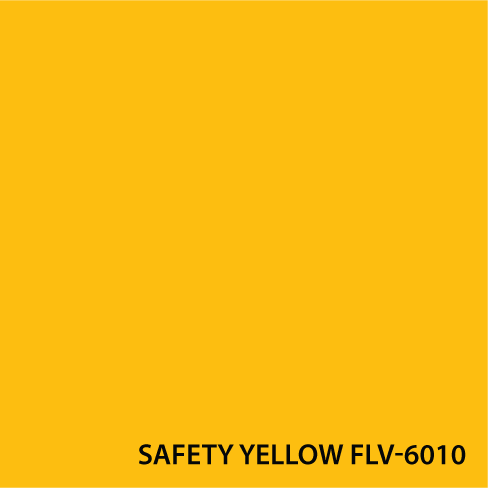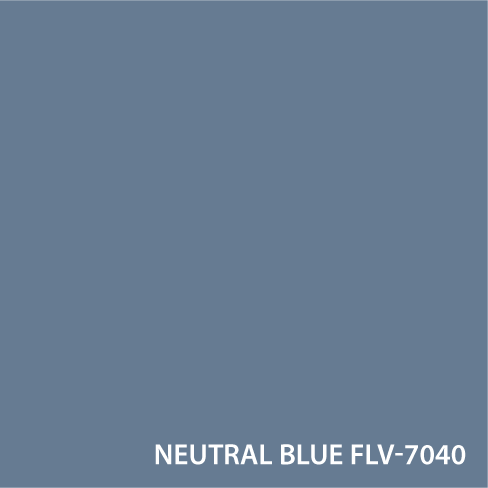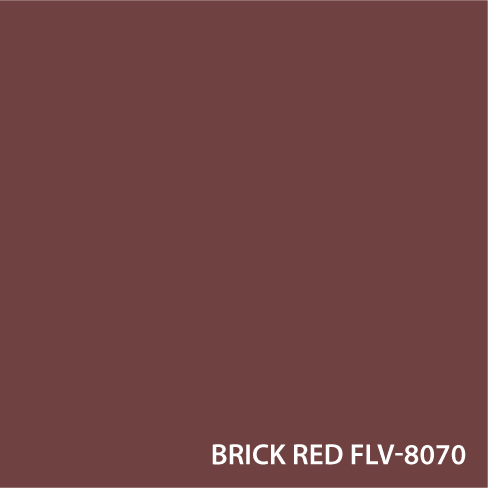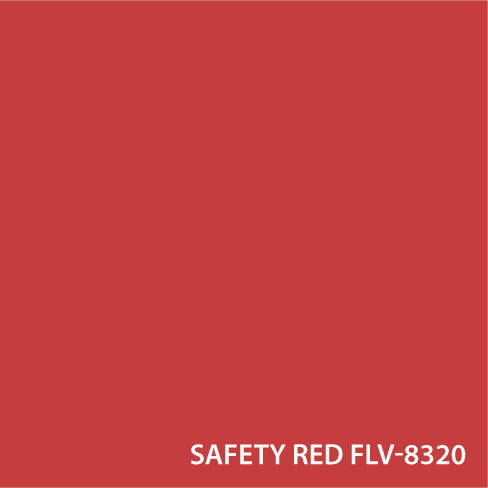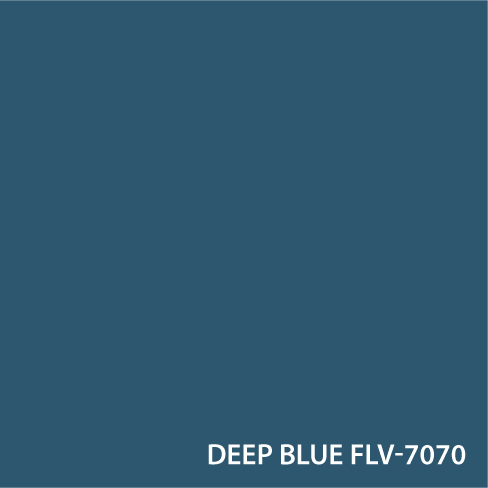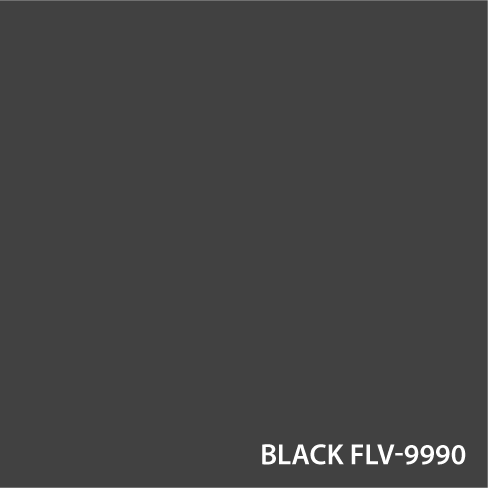 CHROMAFLO Epoxy Color Pigments
Pickup available at Warehouse
Usually ready in 24 hours
CHROMAFLO Epoxy Color Pigments
White (FLV-0060)
Warehouse
Pickup available, usually ready in 24 hours
2200 NW 32nd Street
700
Pompano Beach FL 33069
United States
+18779585264
Solid Color Epoxy Pigment Additives
Chromaflo color packs for epoxy coatings consist of a blend of various organic and inorganic pigments milled in a solvent-free liquid with 100% solid epoxy coating. Chromaflo epoxy color pack products provide a standard palette of colors to support coatings manufacturers in their ability to deliver a consistent final color without the need to blend various mass-tone colors. These blended colors achieve the final color by adding the color pack to a clear base. No additional shading will be necessary to achieve the desired color.
Key Benefits:
Consists of organic and inorganic pigments milled in a 100% solids epoxy system.
This epoxy system has a long-term history of excellent performance in epoxy coatings.
The colorants are stabilized through a proprietary additive package to ensure excellent color control.
These color packs provide a method to produce consistent finished colors in most epoxy coatings systems without having the need to blend multiple colorants together.
These colorants are compatible with solvent-containing and solvent-free 2K epoxy coatings
All Chromoflo colorants must have lot-to-lot consistency, and these colorants must be combined in the same ratio each time to produce consistent final color. Reproducing an exact color using multiple colorants can be difficult, especially on the job site. These color packs use an additive package and a small amount of diluent to provide excellent handling for in-plant or job-site tinting. Chromoflo color packs are designed as a single-color package that can be mixed into a clear base to produce 24 colors that are typically found in the palette for concrete protective coatings applications. Each color comes pre-blended to match various shades.
FORMAT:
These colors are packaged in quart containers for job sites with 24 vibrant color options available.

PROPERTIES:
The rheological properties of these color blends are in a range where they can be easily poured from the container. However, scrapping the sides of the container is recommended to ensure all colorant is removed to maintain proper opacity of the coating. Some viscosity increase is expected over time similar to most epoxy systems.
The majority of colors use pigments with excellent lightfastness that provide excellent exterior durability. The safety colors are formulated for interior applications. Exterior use of these colors is not recommended without thorough testing.

APPLICATIONS:
Common uses include but are not limited to concrete protective coatings, high-build terrazzo flooring, industrial maintenance paints, and other high-performance protective coatings. These color packs are finished colors and should not be blended together or shaded with additional mass tones.

COMPATIBILITY:
Compatible with solvent-based and solvent-free epoxy coatings. These colorants will also be compatible with diluents commonly used in epoxy coatings. However, the level of diluent can affect the performance of the colorants. Color control additives are recommended to be incorporated into the base prior to colorant addition.

SHELF LIFE:
Proper handling is essential to maintain good quality. It is recommended that the colorants be mixed or shaken prior to use. Containers should be tightly sealed when not in use. The shelf life on these colorants is 2 years from the date of manufacture in unopened containers. As some viscosity increase is expected, it is important to rotate stock to ensure optimal properties.
SHOP CONTRACTOR DEALS
SAVE ON MACHINES, CONCRETE & EPOXY FLOOR COATINGS!
Xtreme Polishing Systems offers a wide range of materials for surface preparation, concrete floor grinding and polishing machines, decorative concrete, and epoxy resin supplies for all industrial, commercial and residential flooring needs. We provide a full product line of professional concrete and epoxy supplies, flooring equipment, and building materials for projects big and small.